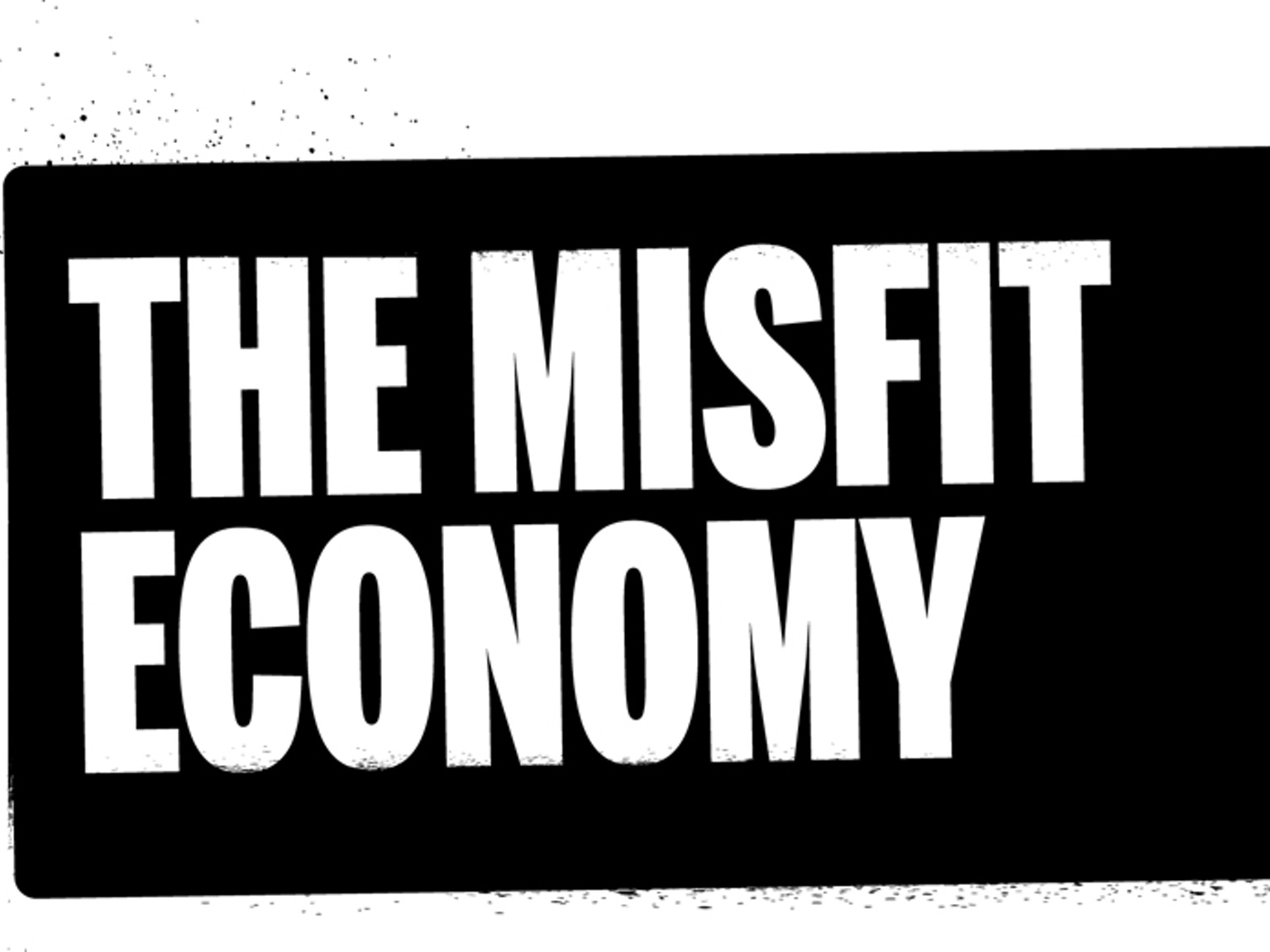 Lessons in creativity from pirates,hackers, gangsters, and other informal entrepreneurs.
Role: Guerrilla Marketing Director
Type: Book
Company: Alexa Clay/ Simon & Schuster
2015
"The Misfit Economy" explores innovation and entrepreneurship across grey market economies. Working with author Alexa Clay and Simon & Schuster, Chris headed up a marketing team to raise awareness through unconventional methods. He organized a book launch party with notorious legends such as hacker Samy Kamkar, fraudster Sam Antar and former drug smugglers George Jung and Freeway Rick Ross. He created viral videos to subliminally market the book, secured major media coverage, canvassed NYC with thousands of "Misfit" logos, organized an art exhibit and strategically branded the book with like-minded organizations.